---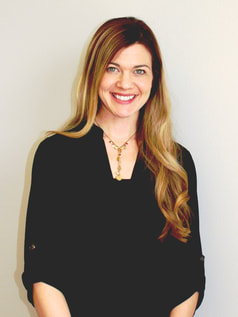 Kelly M. Pieper, RPR, CSR, CCR, CRR
kmp@tristatecourtreporting.com
319-371-7481 (cell)

Kelly Pieper, the heart and soul behind Tri-State Court Reporting, Inc., is certified in Iowa, Illinois and Missouri. She is also a Registered Professional Reporter and Certified Realtime Reporter, designations given to highly-trained reporters by the National Court Reporters Association upon completion of testing. Kelly completed the Realtime Reporting program at AIB College of Business in Des Moines, Iowa, and has since worked in the St. Louis metropolitan area, the Quad Cities and, currently, in southeast Iowa, where she makes her home.

In the event Kelly is not personally able to cover your deposition, she has a strong network of independent certified reporters. We pride ourselves on working together, locally, to provide the best service.
---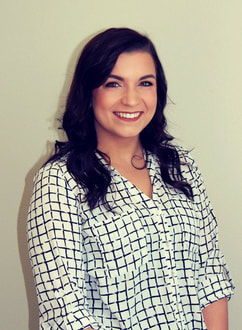 Holly St. Clair
scheduling@tristatecourtreporting.com
​319-372-8222

Holly St. Clair has taken Tri-State Court Reporting, Inc., to the next level. She is quick to respond to deposition scheduling requests and sees the job through to the end. Holly is consistently available during the office hours of 9 to 5 and can help you with not only scheduling a deposition, but ordering transcripts from previous depositions, tracking transcripts in delivery, managing invoices and making office decisions.
---